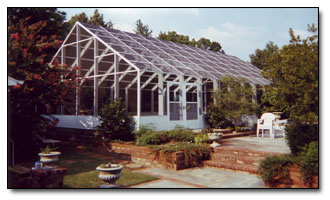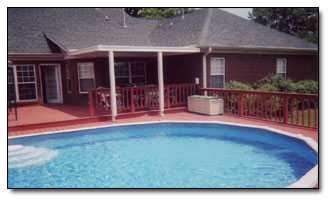 At Loftin Home Improvement Service, we have been helping Home Owners with their Home Improvement needs for over a quarter of a century. We have helped hundreds of families beautify and add value to their home.
Loftin Home Improvement Service is owned by Bill Loftin. Mr. Loftin has lived in or around Olive Branch, MS, for over sixty years. He has worked to help families obtain a more affluent lifestyle through real estate development, home building (new homes), and by making improvements to their existing homes.
If you like your existing home and neighborhood, and you don't want to give up your cherished memories, the answer is simple ...
Improve - Don't Move!
To keep your improvements from looking clumsy or tacked on, they should blend in with the style of your existing home. This requires specialized skills. Loftin Home Improvement Service has the finest of professionals to work on and improve your home, and they can help your properly choose the best options out of the thousands of choices.
The most expensive investment most of us make is our homes. We need to be very careful with whom we trust this investment. Loftin Home Improvement Service has professionals who are properly trained and ensure your piece of mind.
To schedule your appointment, please contact:
Billy Loftin
901-647-5111
golf4billy@yahoo.com